Are you tired of being dizzy? Are you sick of going to so many medical appointments and not getting better?
If this is you, you are in the right place!
I'm Dr. Miranda and I can help you get rid of your dizziness and pain without medication or a lot of medical appointments.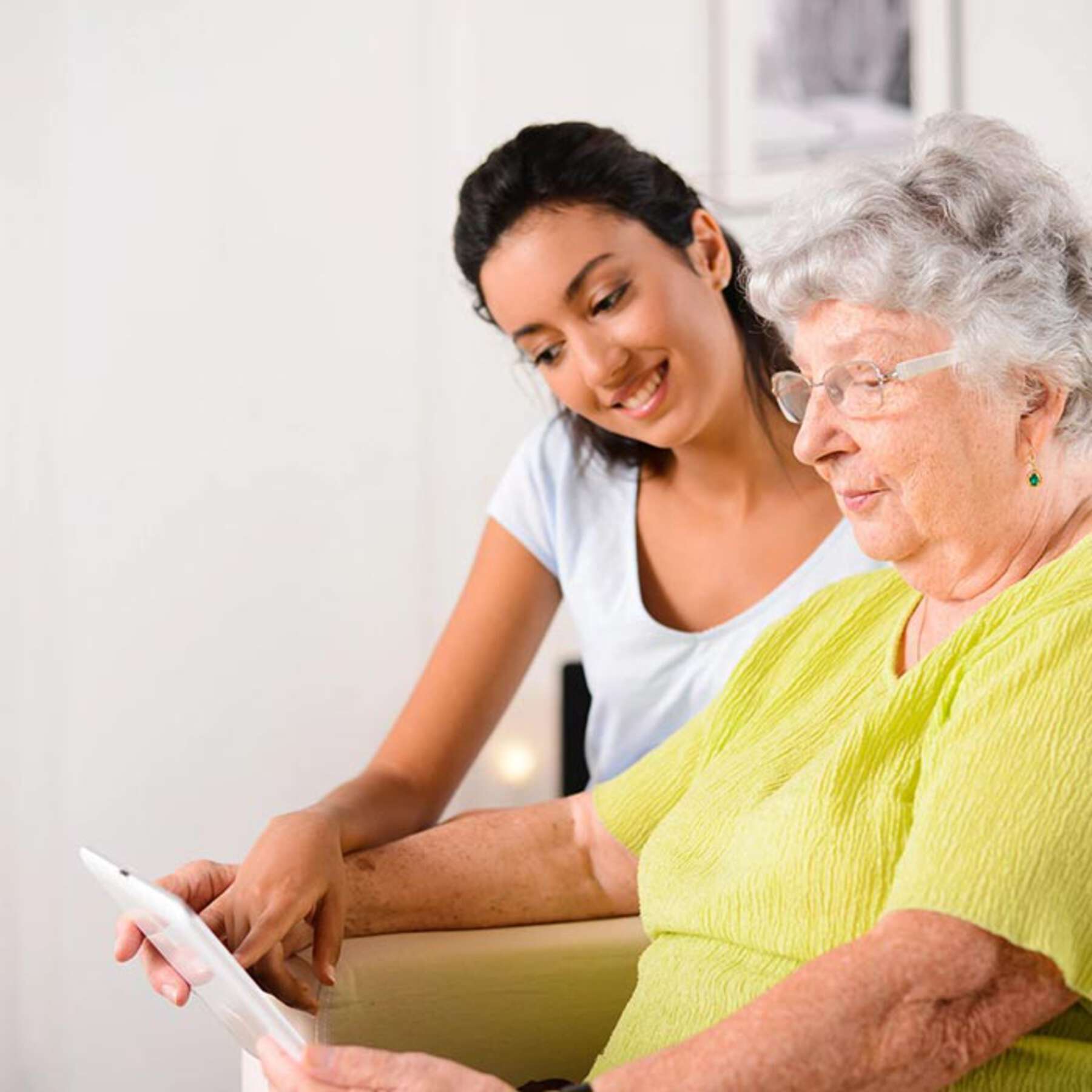 Testimonials
Read about the success our patients have achieved with us.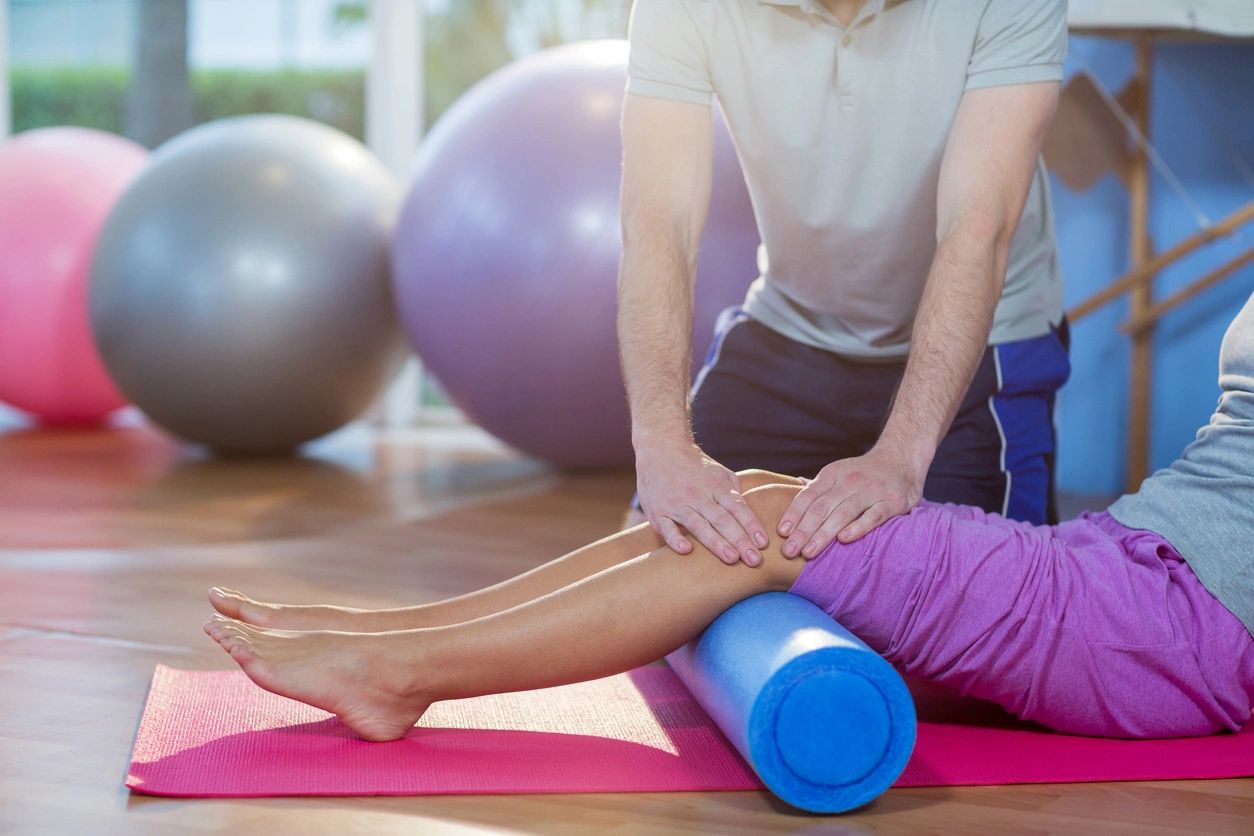 Background
My experience will help you in many different ways.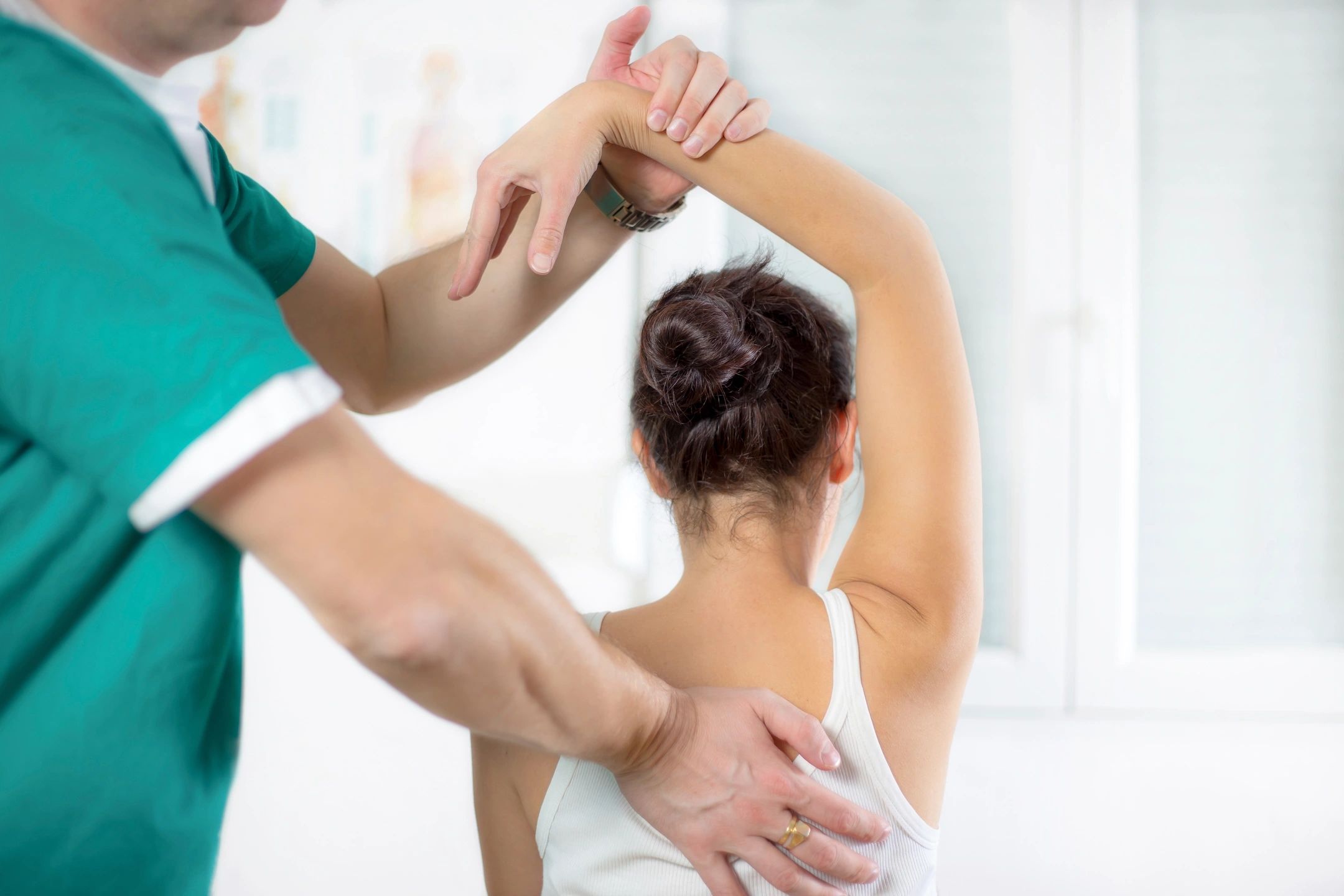 Services
See the ways we have to offer you relief from your stresses.